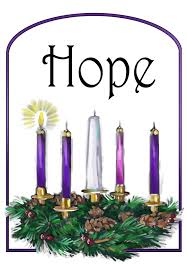 Notices: Advent 1, 3 December 2017
Sunday, December 3 is the 1st of Advent. Advent is the four weeks prior to Christmas when Christians are invited to spiritually prepare – through deepening prayer and acts of loving mercy – for the Incarnation at Christmas. The Gift is the God who is Love coming to us in Jesus of Nazareth. The Gift is that the God who is Love comes to every one of us as our deepest US. Advent is about spiritually watching and waiting and expecting God in Us.
Advent and Christmas Liturgy Schedule:
Advent 2, Sunday December 10, 11am
Advent 3, Sunday December 17, 11am
Advent 4, Sunday December 24, 11am
Christmas Eve, December 24
6:30pm Family Liturgy
9pm Candle Light Mass
Sunday Group Meditation session until the new year.
Wednesday Scones and Tea and midweek mass until the new year.
Christmas Buffet Breakfast on Saturday, December 16, from 8 to 11am.
Automatic deposit and Envelopes: Your responsible financial contribution to the parish is of course very important. Envelops are available on table at entrance to the Oratory.  For more information on automatic deposit, please talk to any of the financial team: Deanna Spicer, Terry Murphy, Winston Bishop, or Father Gerald.