About Us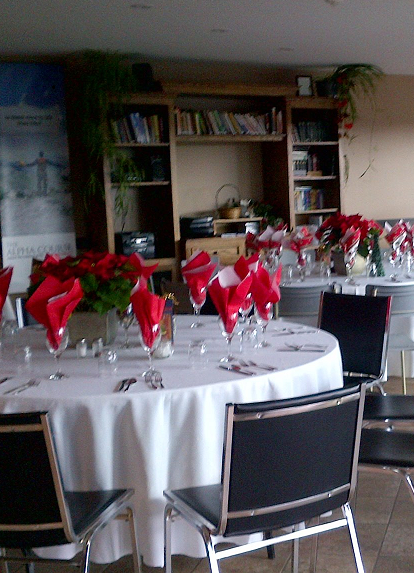 The parish of the Resurrection is a Christian community seeking to be inviting and welcoming to all. Our liturgy is participatory and interactive, and inclusive of all generations. Our Emmaus Cafe is open Wednesdays and Sundays serving coffee, tea  and refreshments, and hosts our Addictions Recovery Community, Bereavement Support Community, Saturday Breakfast Community, Seniors Cafe and other "Communities within our Community" on regular occasions.  As we seek to know our life that is Christ, we are also seeking to invite,  include, respect, love and serve that same life in every person in all of our diversity,  in meaningful and relevant ways. Come and join us in our life of Love in Christ.
Breakfast and Bible Study: Sundays at 9am.
The Holy Eucharist is celebrated on Sundays at 11am.
Children's Church: Sundays at 11am.
Community Lunch: Sunday's at noon.
Alcoholics Anonymous on Zoom Sundays at 8pm.
Men's Fellowship Every Second Monday at 7:30pm.
Bereavement Support Group, 3rd Tuesday of each month at 12:30pm in the St.George Room.
Resurrection Yoga Wednesdays at 9:30am.
Scones and Tea Wednesdays from 10:30 to 1pm.
Alternative Spiritual Community (group meditation) Wednesdays at 11am. 
Questions for Life Discussion Group Wednesdays at 1pm.
Knit Wits: Wednesday's from 1-3pm.
Parish Band: Wednesday's at 8pm.
Alcoholics Anonymous Thursdays at 8pm.
Seniors Cafe: 1st Thursday of each month from 2-4pm.
Buffet Breakfast the 3rd Saturday of each month from 8am to 11am.